Ability Property Services provides nationwide support to both the Public and Private sectors for both Commercial and Residential properties. Our Property Maintenance division offers both planned and reactive maintenance and is supported by our national fleet of multi skilled engineers. We have our own RGII gas installers and servicing engineers who are supported by our 'Safe Electric' qualified team of electricians. Our inhouse Helpdesk team manage all calls and support our operations teams with scheduling of all works as per the PPM planners and in response to all reactive maintenance nationwide. We have a independent team of skilled engineers focusing on property fitouts to ensure all projects are delivered on time.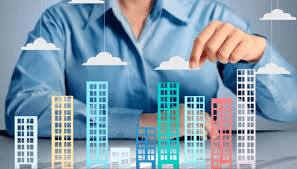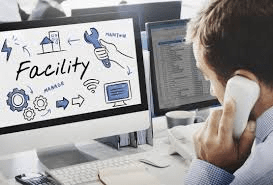 From Building Maintenance to industrial cleaning and security, Ability Property Services provides Facility Management support to all sectors. Our mobile fleet of engineers are available to support our clients nationwide. The inhouse RGII team deliver thousands of boiler services nationwide as part of our Planned Maintenance schedules. Our inhouse industrial Cleaning team, PSA Registered security staff and grounds maintenance technicians are all available nationwide to support your business needs. As one of the country's largest property maintenance providers to the residential sector we have a vast footprint across all 28 counties. Our focus is to provide a fully open and transparent service to our clients, with a promise to address issues quickly and cost-effectively ensuring every asset is well managed.
If you are interested in availing of our services, please don't hesitate to contact us, and take advantsge of our competitive prices and skilled workmanship. We look forward to hearing from you.