Planned Property Maintenance
Our maintenance team offers planned maintenance and provides a full service to commercial, public and private sectors across Ireland. Working with property agents, approved housing bodies, and facilities clients we appreciate the need to ensure all equipment and systems are maintained in a good state of repair and any potential issues are identified and remedial actions put in place to ensure continuity of service. We are RGII and Safe Electric registered. Our large mobile team operates nationally to support our clients for both PPM and reactive services.
Our maintenance team offers plumbing services for both domestic and commercial clients throughout Ireland. Our plumbers provide planned property maintenance support from scheduled inspections to planned upgrades or full bathroom/wet room renovations. The scheduled inspections can highlight areas for planned maintenance including fixing leaking taps, water pump pressure, water heater issues and help prevent reactive maintenance.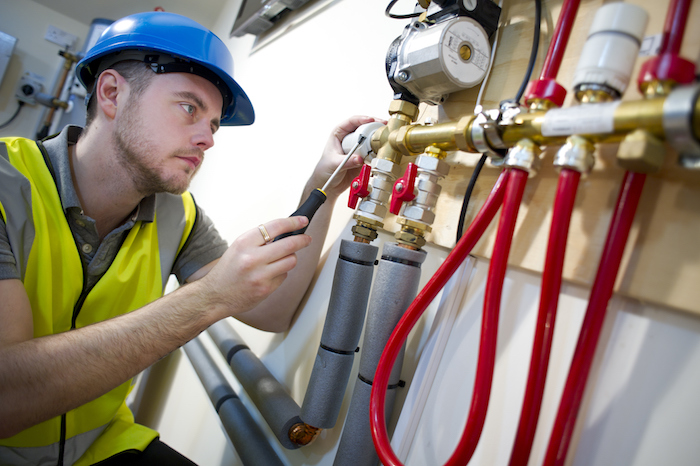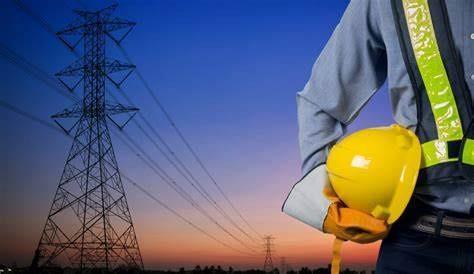 We provide full periodic inspections to investigate your property's electrical systems. All inspections are carried out by our certified Safe Electric engineers. Ensuring that the fuse, sockets, and electrical wirings are in proper working conditions and meet the latest standards. All works are certified while on site and copies will be issued to the relevant points of contact before billing.
The lifecycle of boilers becomes energy inefficient with time which requires timely maintenance. Our OFTEC and RGII Engineers deliver over 3,500 boiler services throughout Ireland to both residential and commercial clients. An annual service ensures that the boiler is running to its proper capacity to save money in the long run. Our certified engineers conduct a list of separate checks and tests to help boost your boiler's energy to meet the OFETC and RGI standards for compliance, safety, and insurance reasons. We service Gas, Oil and Air to Water heating systems.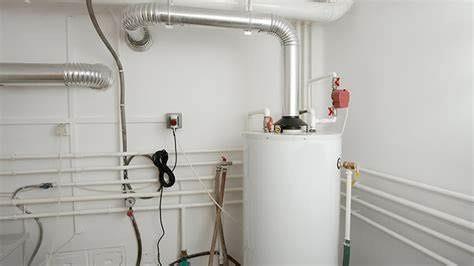 Ability Property Services aim to always meet our clients specific requirements. This enables us to successfully supply service contracts to a range of both residential and commercial sectors including Commercial & Finance, Accommodation, Retail and the Block Management sectors.
Ability Property Services offers a nationwide a cleaning service to our clients across Ireland. We offer both contract and Industrial cleaning services. Our cleaning team is managed by our cleaning operations manager who reports directly to the Board ensuring they have full P&L authority to make the day-to-day decision that will not impact on our clients service. Our teams are cleaning Offices, Shopping Centres and Block Management buildings across the country. They are supported by our Mobile Industrial team to provide deep cleaning nationally. Our industrial cleaning team offers additional Covid treatments to Education, Residential, Office and Retail sectors nationwide in response to the current global pandemic. This proven method is being used globally due to the success rate and cost-effective nature.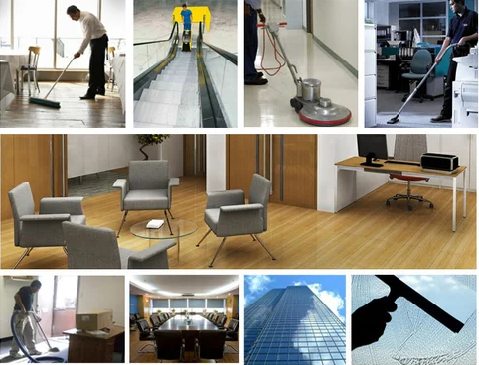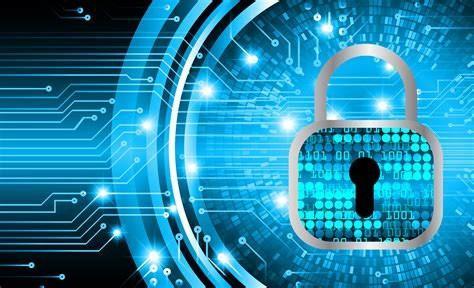 Ability Property Services has been delivering Security services nationwide for over 12 years. We offer both Key holding and emergency response. Our PSA licensed team combines significant experience in the security industry with a strong management and customer focus ethos to deliver a quality service for our customers.
Over the last 15+ years we've supported many businesses in creating powerful impressions with their outdoor spaces. Through regular grounds maintenance, seasonal shrub, grass and hedge cutting, management of border schemes, we help to keep your grounds clean, neat, and functional.
Whether your green areas require weekly visits to keep your grounds always looking at their best or an annual visit to do a major clean-up we can tailor a landscaping package to suit your needs. . Get in touch to get a Quote today!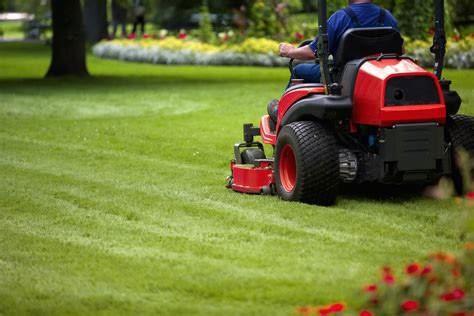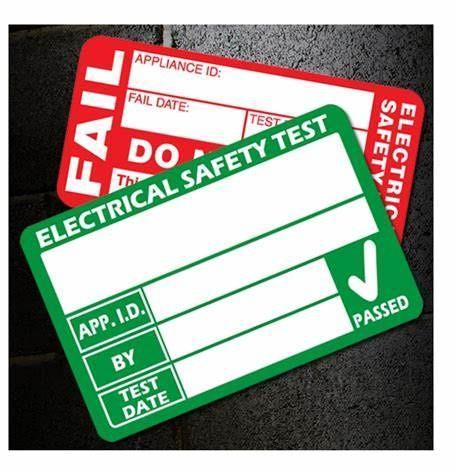 Portable appliance testing (generally referred to as PAT or PAT Inspection or PAT Testing) is a process by which electrical appliances are checked for safety. Ensure your tenants and property are fully protected by booking your electrical safety inspection today! All PAT Testing inspections are carried out by our certified Safe Electric engineers.
All rental properties in across Ireland are required to have an Electrical Installation Condition Report. Failure to comply with this may invalidate most landlord insurance policies, potentially leaving your whole property exposed to disaster.
As such, Ability Property has our own nationwide inhouse technicians to provide a comprehensive electrical safety testing service specifically designed to safeguard landlords and their properties.