The purchase of a commercial property is a substantial investment. It is important to learn as much as possible about the condition of the property and the need for any major repairs before buying or leasing. This will minimise any unpleasant surprises and difficulties afterwards.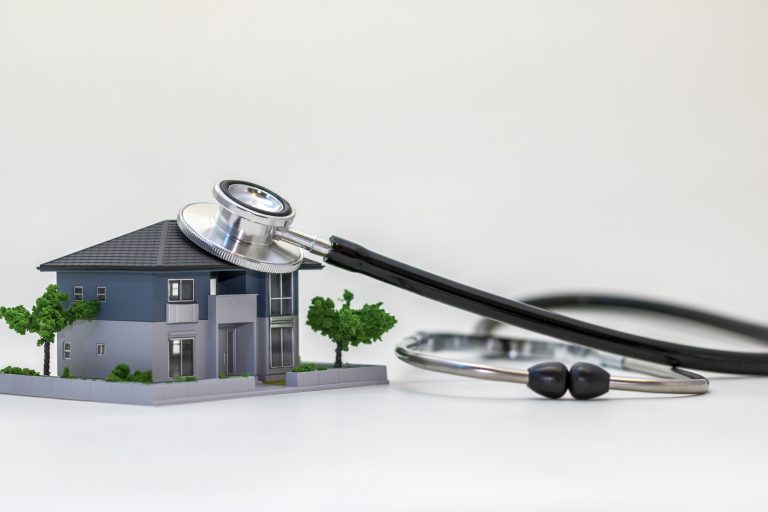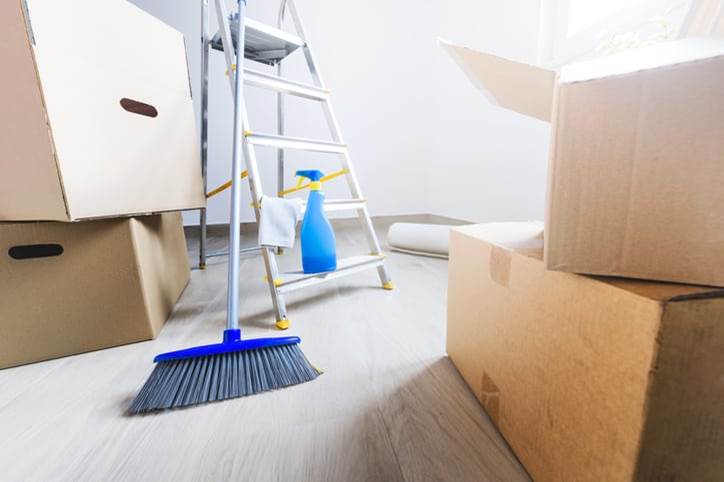 With many years of experience behind us, we have found that our customers' needs often extend well beyond traditional cleaning requirements so our services can be tailored to suit your specific requirements. Our in house team are specialists at cleaning the vacant property and clearing vacant spaces.
Our engineers board up quickly and make thorough inspections to ensure the right specifications are followed and the correct materials are fitted. 
In some cases, small glass panes and door glass panels can be replaced immediately. For more severe damage you can rely on Ability Property Services for the 'complete package'.
From the moment you place your call, our sales team and engineers will co-ordinate to arrange estimates, order new parts and organise the fitting of replacements.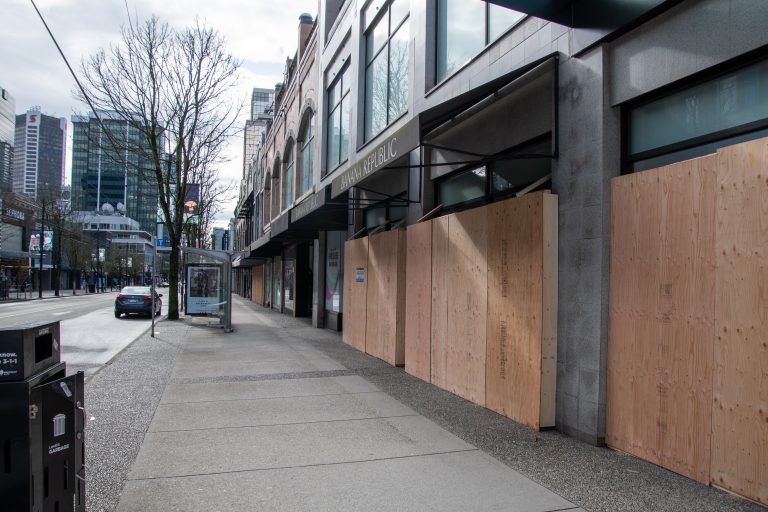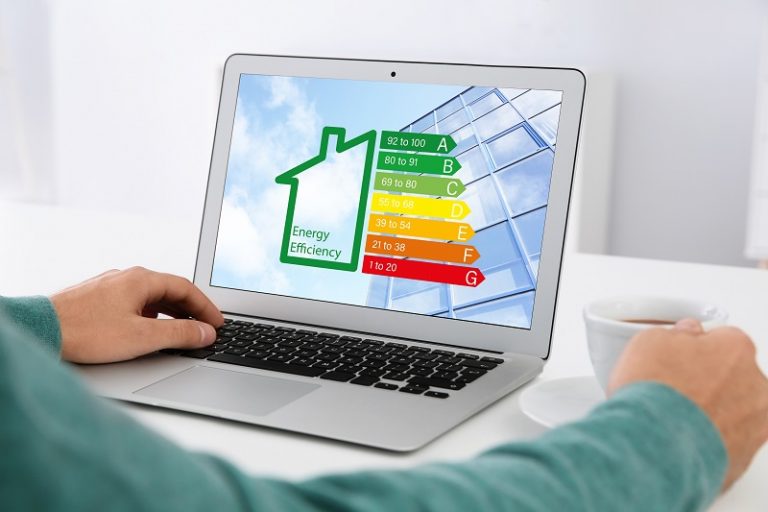 To prepare a BER certificate, one of Ability Property's approved accessors will visit your property and conduct an in-depth on-site survey. During the Assessment, the property is measured and draw, and areas of walls, ceilings, floors & window and door openings are also noted. The Assessor will investigate insulation, materials of construction, glazing, heating, hot water and lighting systems. The BER survey is a non-intrusive survey i.e. we are not permitted to drill holes or dismantle panels to investigate levels of insulation. If this information is not readily visible or documented in a specific format, then the assessor will apply defaults based on SEAI guidelines.
Once the survey is complete our Assessors will work on the assessment back in the office. They will draw the unit using computer aided software to ensure accuracy then they will work out the area of each floor, ceiling, roof, wall, window and door along with their materials of construction and age band. Once this has been done the assessor will create a model for the unit using the SEAI approved software and will enter other details for the building including the heating, hot water and lighting systems.
Roof Inspection & Leak Detection
Ability Property Service is the industry leader in offering quality roof inspections from certified team members. Having a roof inspection gives valuable insight into the health of your roof. After a thorough inspection of the interior and exterior of the building, then the inspector will create a detailed report specifying any necessary repairs with an estimation of cost. Our inspectors have diagnosed and deliver solutions to commercial and block management properties nationwide. Our Leak detection inspectors offer vital support in the event of water ingress, we have worked closely with our engineers to identify, manage and repair leaks preventing further damage to our clients assets.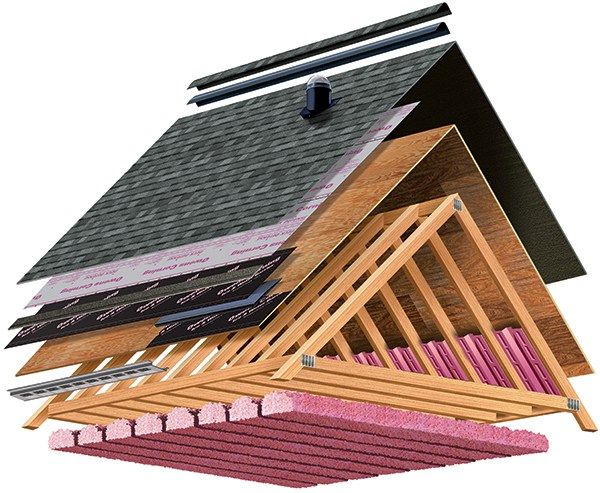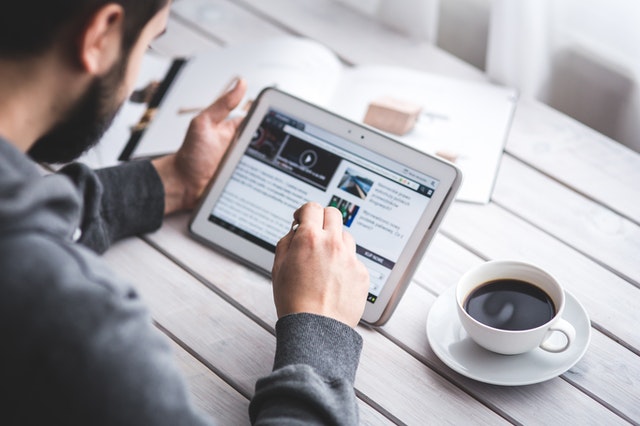 PROPERTY MAINTENANCE ADVICE
Enter your details below for periodic updates and property information
We'll send you a periodic update. Don't worry, it's not the least bit annoying.