Ability Property Services is an industry-leading Irish company providing professional property maintenance services across Ireland. With comprehensive and customizable services available nationwide, we offer a full range of property maintenance and property fit-outs services including property upgrades, gas installation and maintenance, planned maintenance, reactive maintenance, property adaptions, one-stop-shop solutions, leak detection, electrical work plumbing, heating, and much more. We have a large team of highly skilled engineers all across Ireland who provides unique and customisable solutions as per the requirements. We strive to create a healthy and safe environment.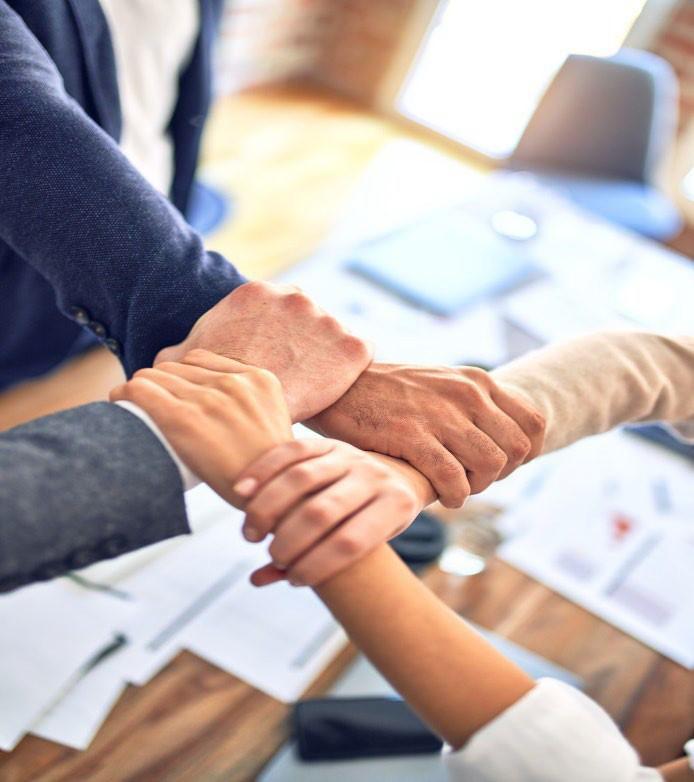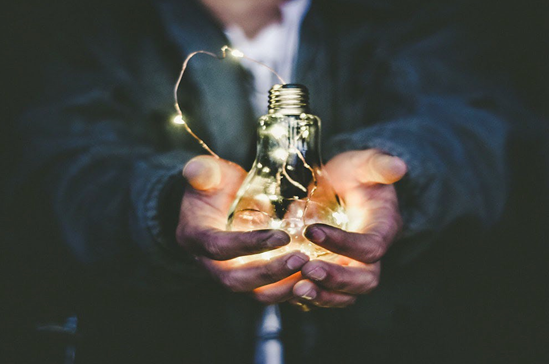 We have built ourselves with transparency for more than a decade through our work all across Ireland.
We at Ability Property Services believe in creating an environment where people feel valued. Our commitment to "people first" means putting customer service, quality of living, and workplace culture ahead of profit.
We are ISO 9001, ISO 14001, ISO 45001 Health and Safety, and ISO/PAS 45005 certified. Our core values lie in our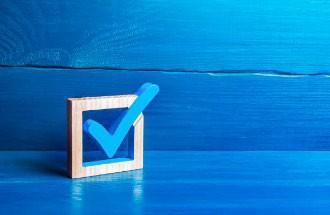 Reliability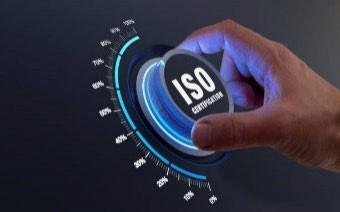 Transparency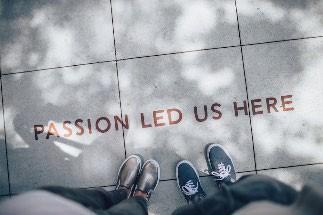 Customer Focus

People First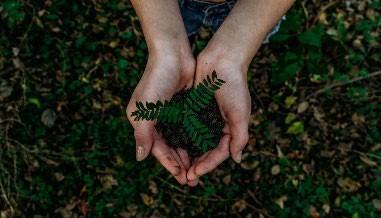 Sustainability
Our Leadership team for Ability Property Services is made up of an extremely skilled and diverse management team from around the world. Each member brings excellent experience to ensure we deliver the quality our national clients and there end users deserve.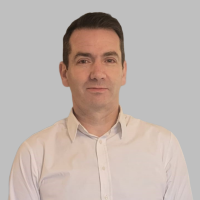 Declan Gorman
Executive Director
Declan is a highly experienced company director with over 20 years of industry experience. He has extensive board-level management experience in the Real Estate and Facilities Management sectors in Ireland and the UK. Declan is a solutions-driven director with an excellent track record for growth and commercial performance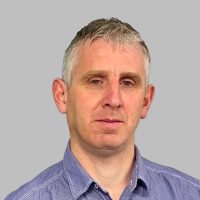 Aidan Diskin
Executive Director
Aidan is an experienced entrepreneur and has been working as a company director in the real estate and property sectors for over 20 years, he is PSA-licenced and oversees the day-to-day operations of the business across all sectors.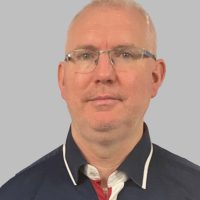 Brian Hanley
Head Of Operations
Brian is an experienced leader and Operations Manager, Brian manages our Projects and Capital projects as well as our nationwide team of engineers,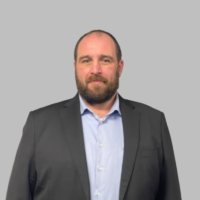 Thomas Walsh
Property Manager and Inspector
Thomas is an experienced property manager and retired member of An Garda Síochána. He is a Detailed and driven manager who supports our clients nationwide.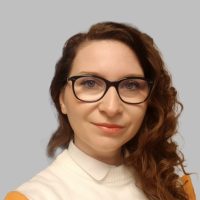 KATARZYNA GRABOWSKA
Head of AR
Katarzyna is a qualified Accountant Technician. She has completed 5 years of studies in accounts and finance and has a strong background as an account manager within the property and retail sectors, working with some of Ireland's largest retailers on both budgeting and finance.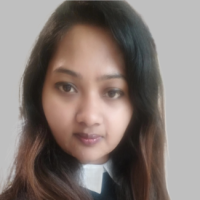 Jhilam Chowdhury
Head of Marketing
Jhilam has both a Bachelor's degree in Electronics and Communication Engineering and a Master's in Marketing Management. She has an experience in Digital and Social Media Marketing. And leads Ability's Social media platforms.
If you are interested in availing of our services, please don't hesitate to contact us, and take advantsge of our competitive prices and skilled workmanship. We look forward to hearing from you.