Ability Property Services is a leading Property Maintenance company based in Galway and Cork and Dublin, with services available nationwide. We offer a complete range of property maintenance services to both residential and commercial clients.
At Ability Property Services we employ highly skilled trades across all building services and certified engineers who specialize in the provision of Gas installation and servicing, ECTI Inspection and repairs, Leak detection, and all general building Mechanical and Electrical repairs, service, and planned maintenance. Our skilled Cleaning and PSA Licenced Security operatives support our clients nationally. Our specialist cleaning division offers Gutter and window cleaning and Covid 19 Treatments for your office and residential blocks.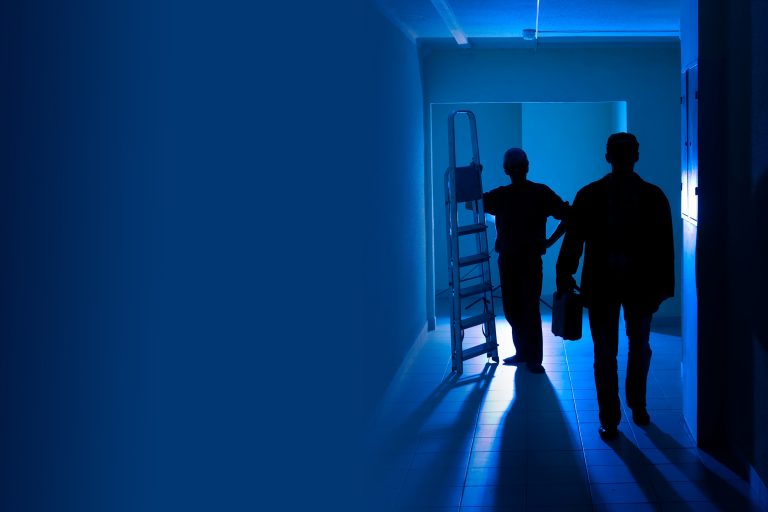 Ability Services is a quality driven organisation, we evidence all works completed with real time reporting systems and same day report for clients. Our system has been developed over the last 10 years and defines us as industry leaders.
Our Helpdesk operates 24/7 and is supported by a team of passionate yet skilled mobile operatives.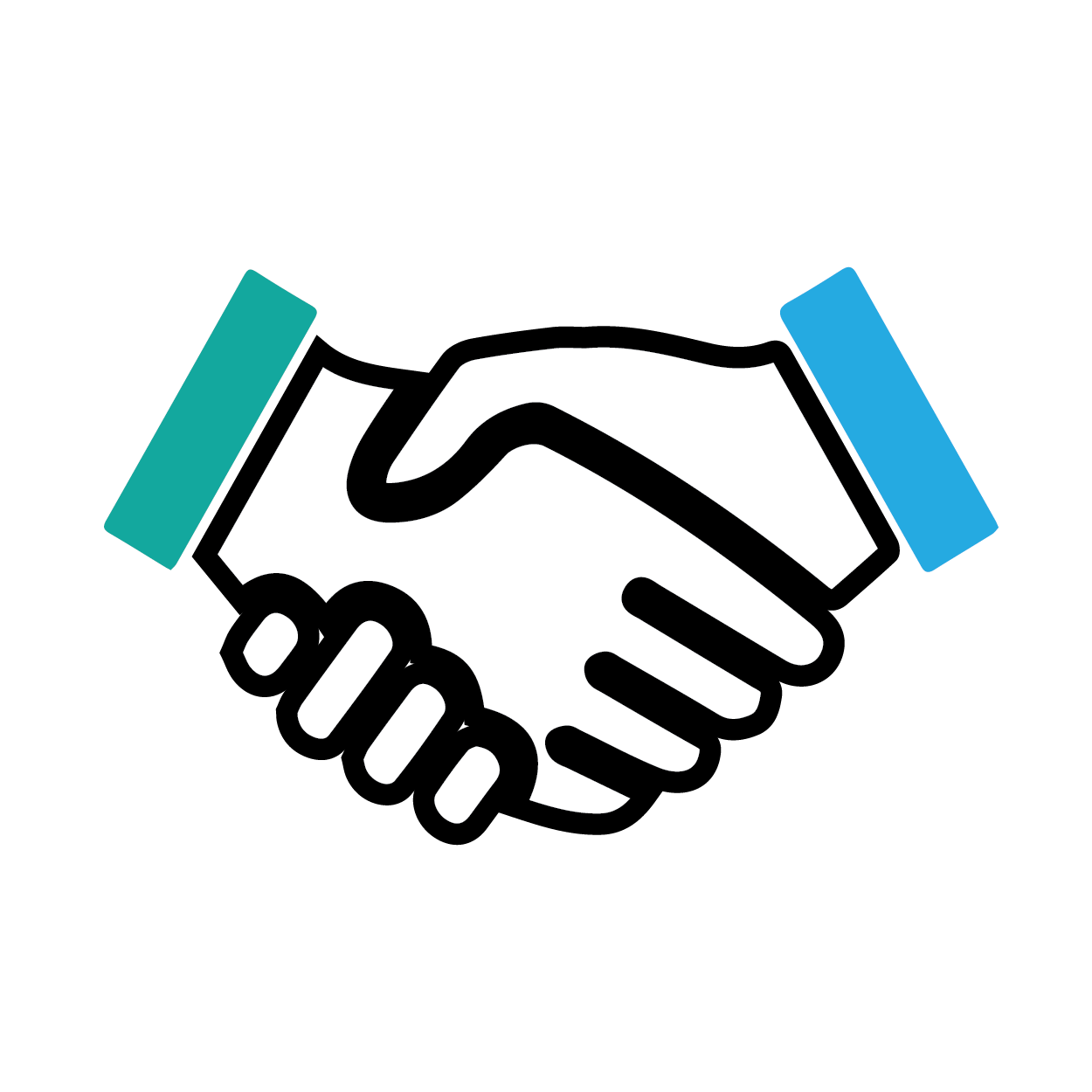 Dependabilty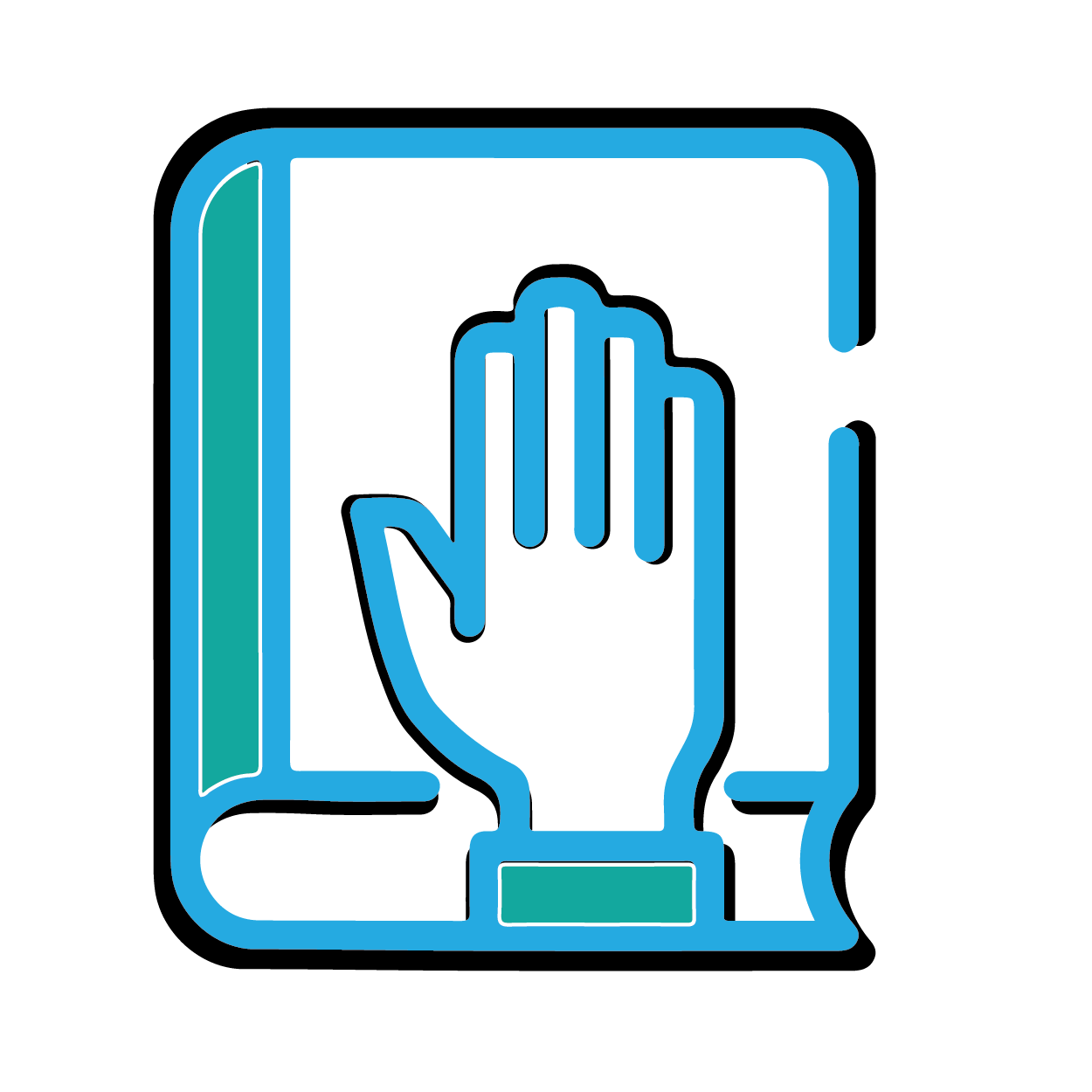 Honesty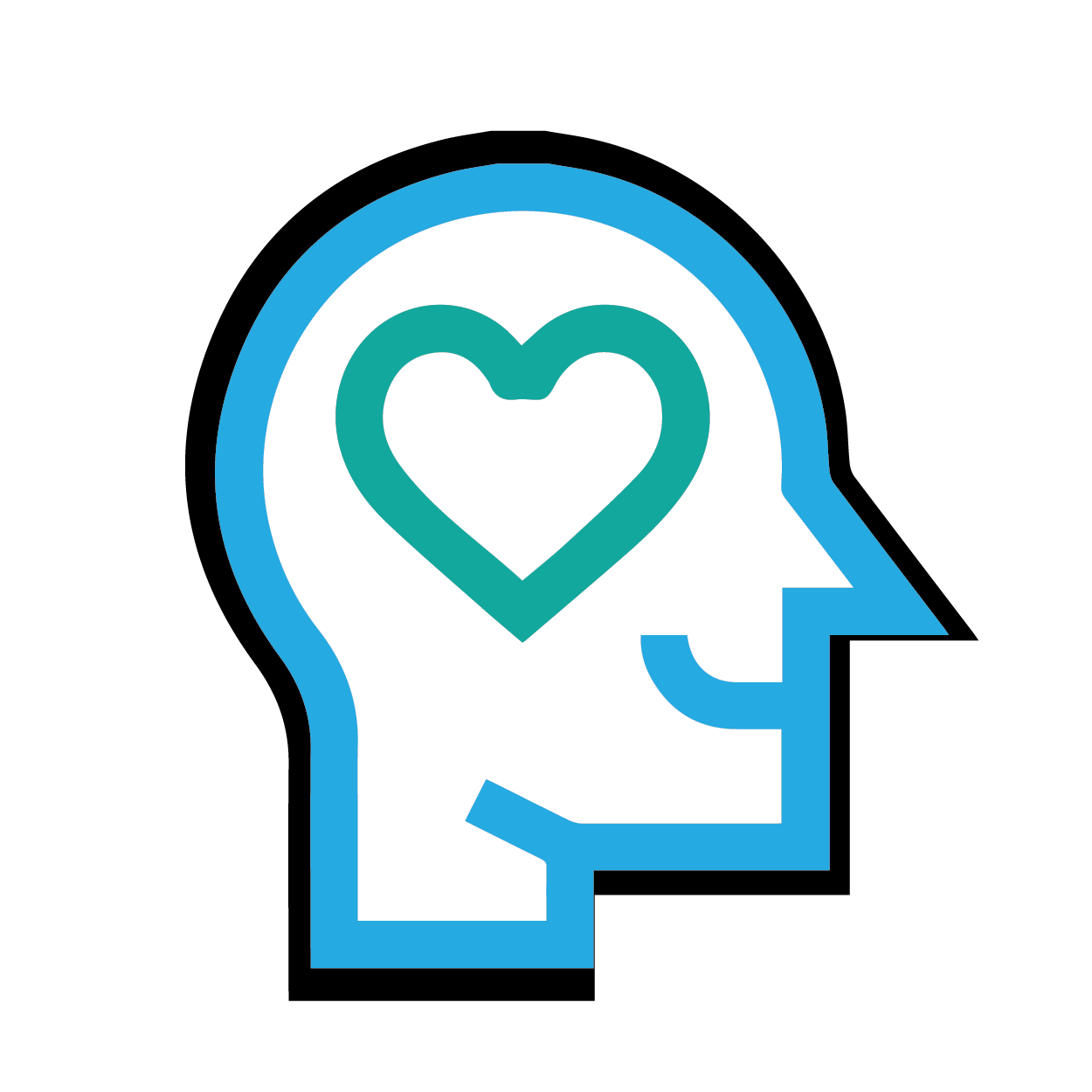 Passion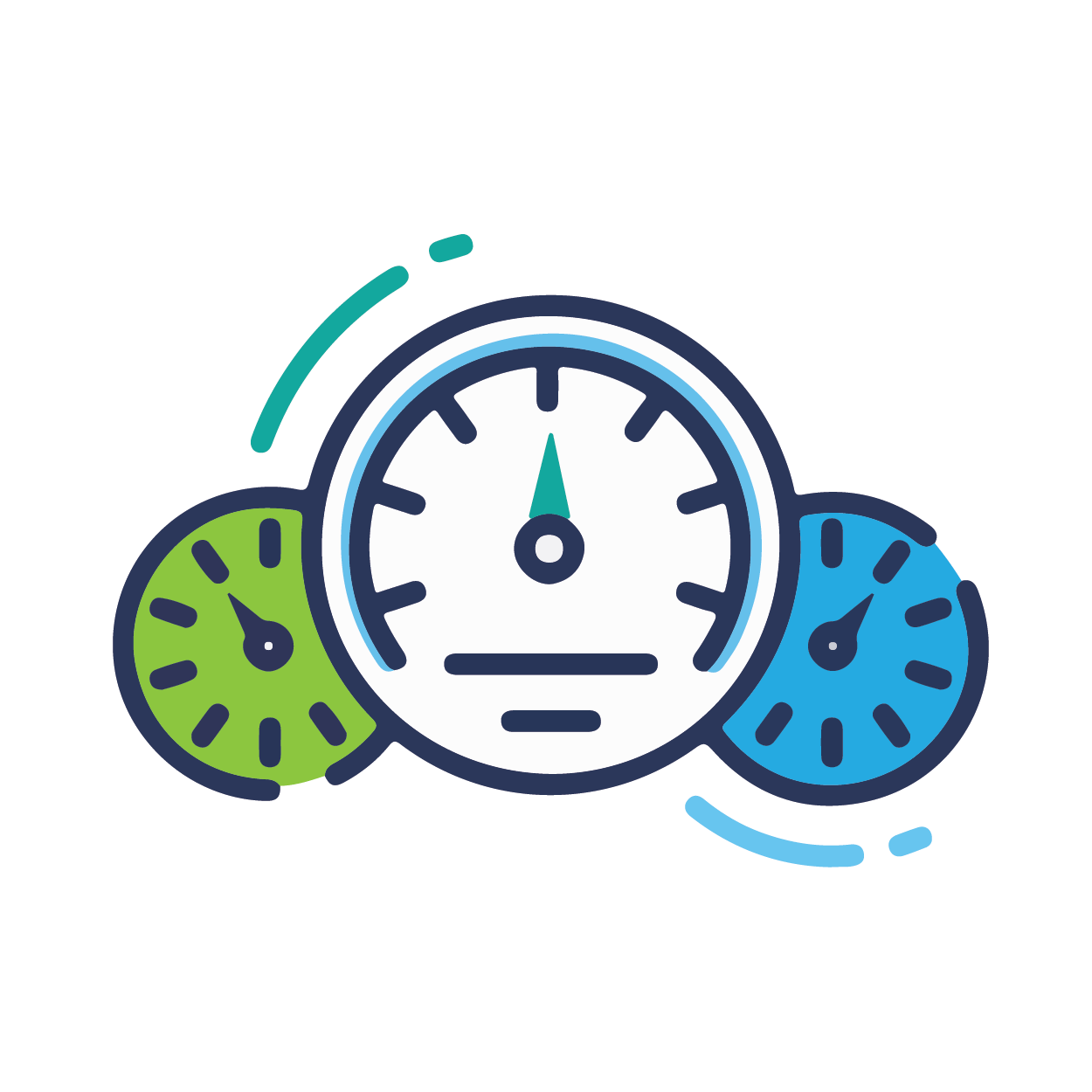 Efficiency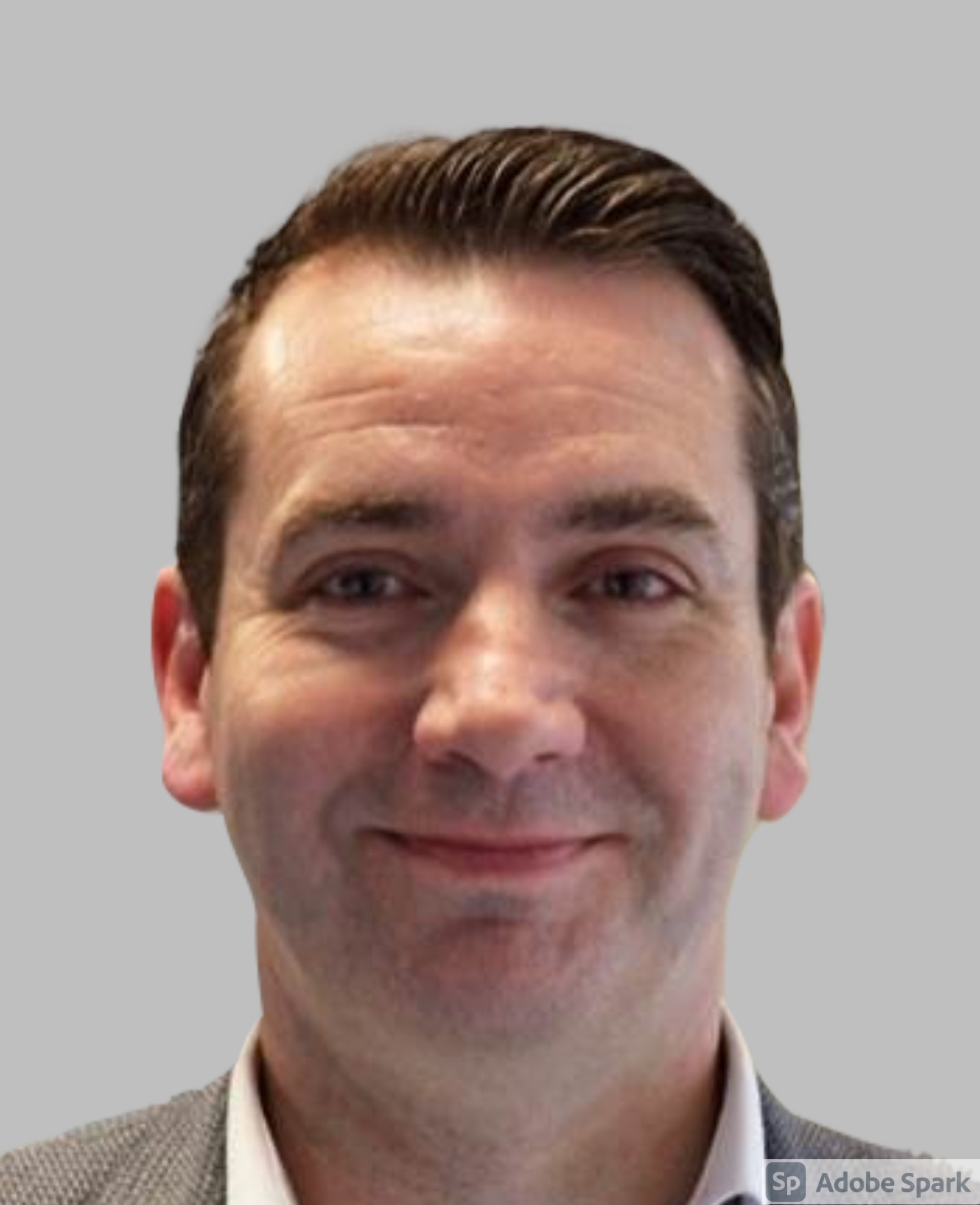 Declan Gorman
General Manager
Declan is a highly experienced commercial director with over 20 years of industry experience. He has extensive senior management experience in the Real Estate and Facilities Management sectors in Ireland and the UK.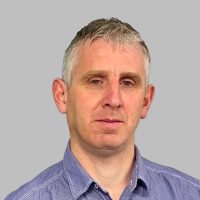 Aidan Diskin
Director
Aidan as an experienced entrepreneur and has been working in the real estate and property sectors for over 20 years, he is PSA licenced and oversees the day-to-day operations of the business across all services.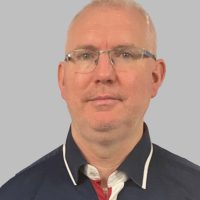 Brian Hanley
Operations Manager
Brian is an experienced leader and Operations Manager, Brian manages our mobile fleet of engineers, our helpdesk teams and oversees the delivery of all our maintenance projects.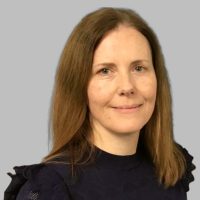 Olivia Byrne
Accounts Manager
Olivia is our Head of Finance and oversees the business finances with the leadership team. Olivia oversees all areas of accounting including payroll, financial controls, and reporting.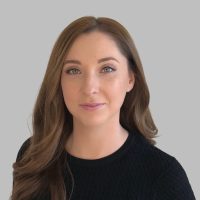 Joanne Feeney
Help Desk
Joanne oversees our helpdesk team. She manages all reactive works and emergency callouts through our scheduling software and ensures our clients get detailed reports back on all works completed.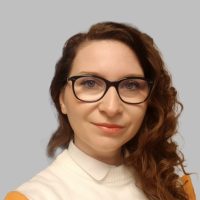 Katarzyna Grabowska
AP/AR Specialist
Katarzyna is a qualified Accountant Technician. She has also completed 5 years studies in accounts and finance. She has a strong background as an account manager in the property and retail sectors gained over the last 5 years.
If you are interested in availing of our services please don't hesitate to contact us and take advantage of our competitive prices and skilled workmanship….We look forward to hearing from you.