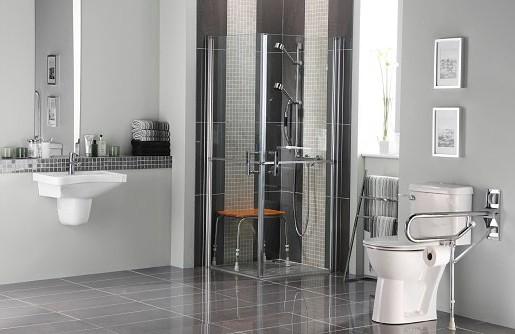 Our team of expert fitters, electricians, and plumbers provides bespoke alterations to upgrade bathrooms suitable for people with physical limitations. From grab rails, nonslip tiles, and pull-out taps, we at Ability Property Services ensure comfort and convenience in day-to-day life for a range of disabilities.
Walk-in showers with wet rooms simplify the access for an individual with limited mobility. We at Ability Property Services deliver a complete installation service within residential and commercial sectors. These include all aspects of the specification process, through project design to installation.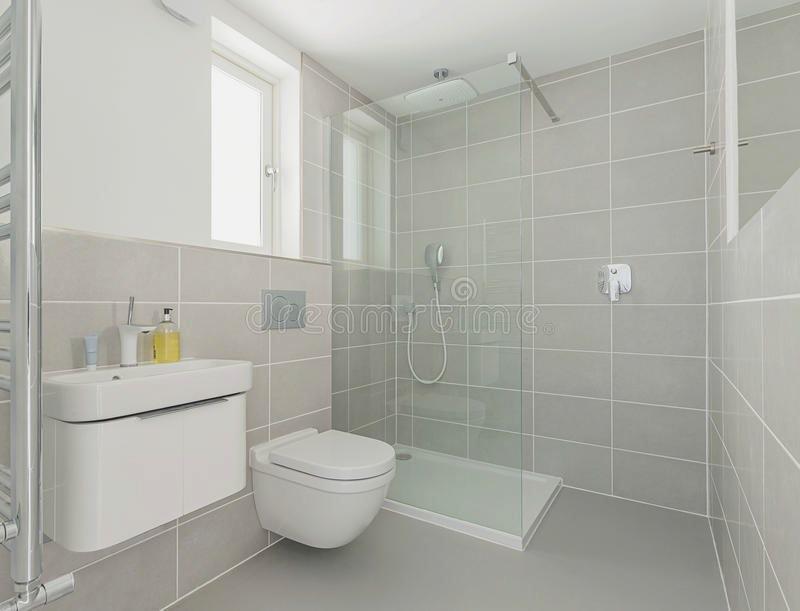 According to HSE regulations we provide easy wheelchair access following the guidelines for safe and secure access for an individual with limited mobility. The type of wheelchair ramp required will depend on your existing access.