Reactive Property Maintenance
Our maintenance team offers reactive property maintenance and emergency callouts services to approved housing bodies, large private and commercial landlords, and the public sector across Ireland. Working with property agents, building, and facilities clients, we appreciate that you need a quick and efficient response when something goes wrong in your commercial or domestic building.
We are RGII OFTEC and Safe Electric registered. Our large mobile team operates nationally to support our clients for both PPM and reactive services. Use nationwide route optimisation technologies. This in turn decreases our carbon footprint, ensures prompt response times and reduces the cost of our service.
Emergency response is essential to all landlords to ensure service delivery to your tenants. Ability Property's maintenance team provides quick and expert solutions for any emergency issue around the clock. Our extended portfolio caters to the needs and requirements of emergency issues ranging from roof leaks, electrical issues, plumbing, lock changes, and much more.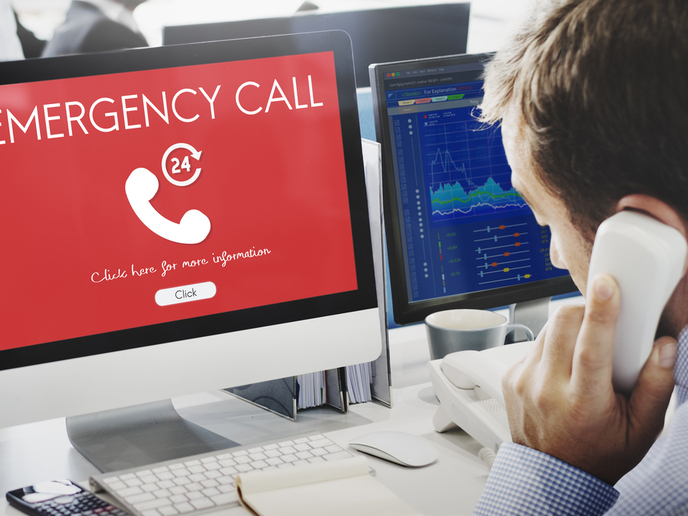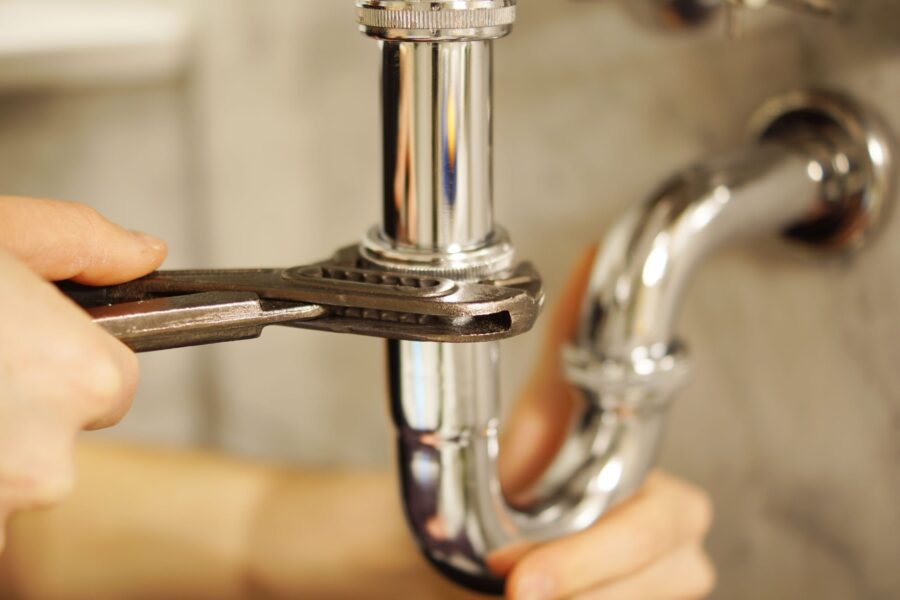 Our mobile team is one call away and offers solutions to any plumbing issues for commercial, public, and private sectors. At Ability Property Services, the facilities can range from leakages, burst pipes, replacement of fixtures and full heating systems, and much more.
Heating system maintenance
Our OFTEC and RGII Engineers deliver boiler services nationwide to both residential and commercial clients. If there is a sudden heat loss from issues with the boiler or cylinder our certified engineers are a call away to offer a detailed inspection and carry out necessary repairs or replacements to restore heating at your property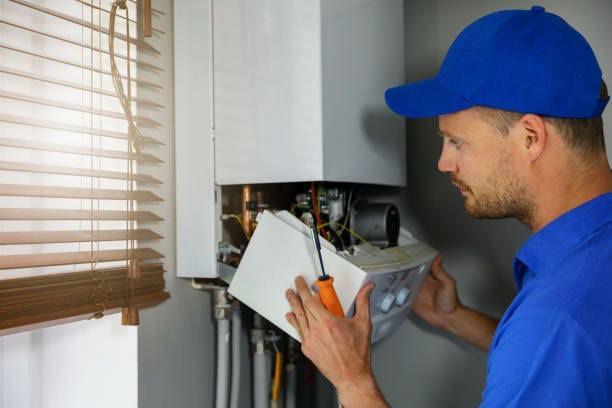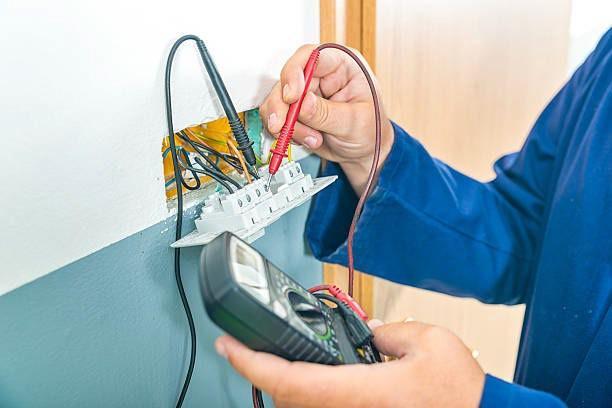 Our emergency electrical services include diagnostics, repairs, installations, and many more. Sudden power outages due to faulty fuse, rewiring, short circuits from electrical appliances, and many more. Our team will inspect and make necessary repairs and provide recommendations to ensure electrical systems are operating safely and efficiently. All works are certified by Safe Electric certified electricians.