Ability Property Services has over a decade of experience delivering full property fit-outs to the commercial and residential sectors. Our designers will ensure that your property will appeal to the widest possible range of prospective tenants or buyers hassle-free. This ranges from full roof and heating system upgrades or improvements to internal design and custom kitchen designs. Our skilled engineers and designers have provided services to Shopping Centers, a full management block of apartments, and bespoke fit-outs to meet local authorities' adaption requirements in recent months.
Ability Property's Fitouts range from small, bespoke individual fittings to major Residential and Commercial rollouts, all projects are managed with the same commitment to quality, guaranteeing value for money with consistent high-quality delivery. All of our national clients have seen significant savings delivered through our in-house multi-skilled team. From our own skilled RGI and Electrical installers to our design teams and skilled trades, we offer a tailored end-to-end service.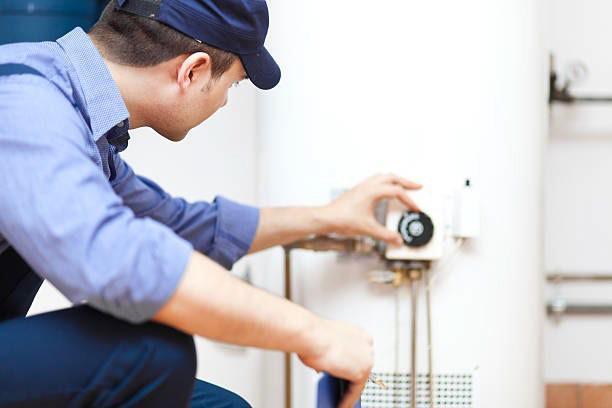 New heating systems to OFTEC and RGI
The Ability Service team specializes in the provision of heating and plumbing maintenance for commercial, public, and private sectors. Our team of expert plumbers are OFTEC trained and RGI engineers providing a diverse range solutions of to heating and plumbing issues. Get in touch with a member of our team to discuss your specific requirements.
Full roof upgrade and replacements
Our team of roofing contractors at Ability Property Services offers full roof upgrades and installation. Our team of expert roofers has the knowledge and skills to give a full upgrade, new build roofing, flat roof extensions and roof window installation cost-effectively. Contact us for any query and get a free consultation.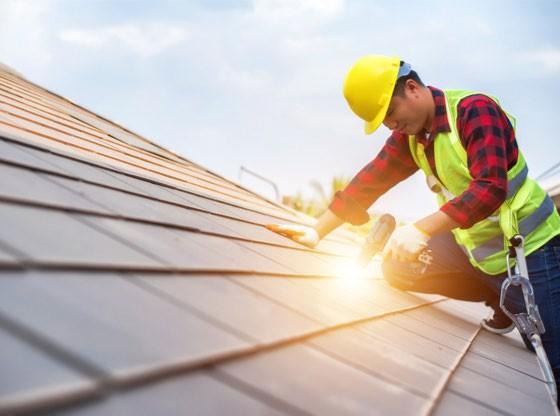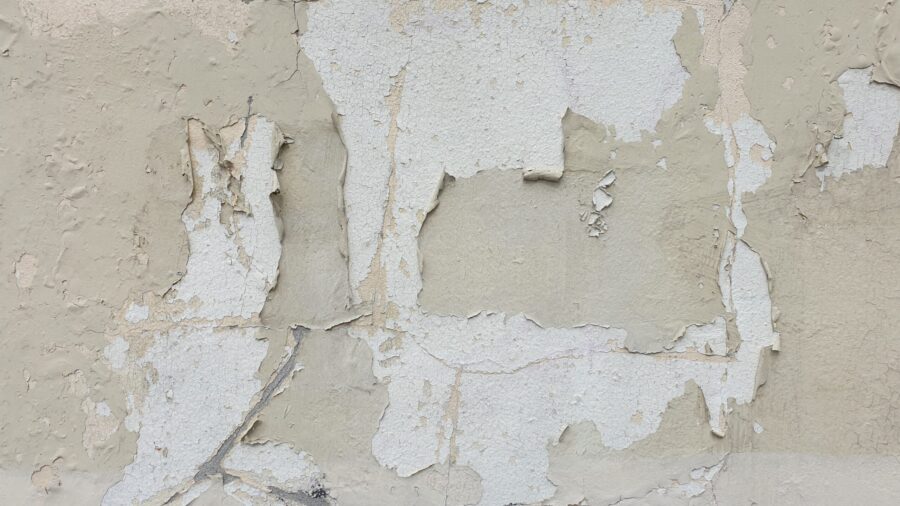 The Ability Property Services team provides a detailed damp proofing treatment that includes mould removal treatment, water damage restoration, rising damp solution, mould condensation and ventilation basement waterproofing, and much more. Protect your building with a suitable damp proof course.
Up to 30% of heat could be lost if proper insulation is not in place. Upgrading the insulation on your properties will prevent heat loss, decrease carbon footprint, and reduce heating bills. Our team at Ability Property Services ensures to transform the property's comfort and increase energy savings by enhancing the value of your property by upgrading to the best available BER and can advise clients on SEAI grants available.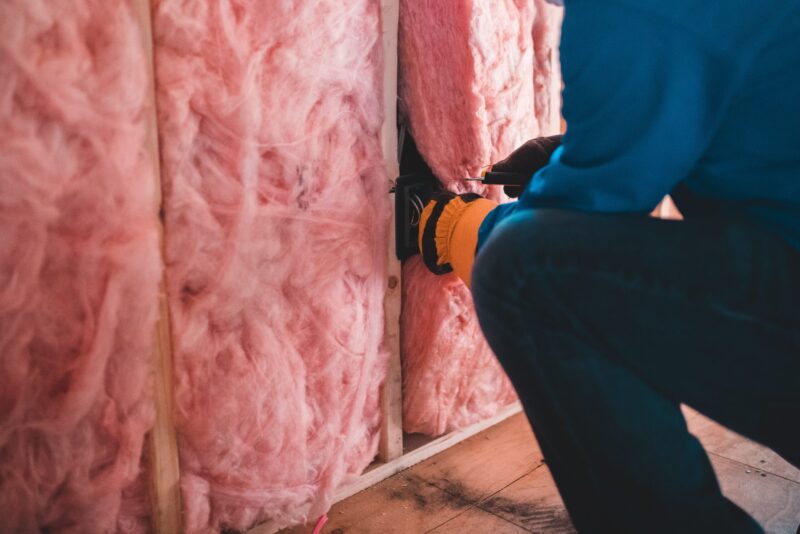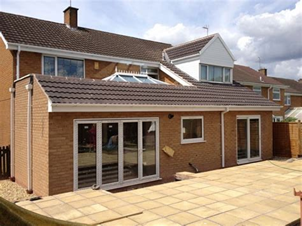 Have your construction works completed by the professionals. Our complete design and build model will take care of all aspects of the build to includinge project management, procuring the best value and ensuring all works are competed to the highest standard and signed off by our inhouse team of engineers and architects.
Full window and door upgrades
Be it new construction, full property replacement, or full renovation, we are always here to listen to your specific requirements for doors and windows upgrades. There are many choices from different shapes and styles, that will not only make your space spectacular but also increase energy efficiency. From our large range of PVC, Aluminium, the Arctic plus, etc. line of choices for doors and windows, our team of fitters will provide unique and customize replacement solutions as per your requirements.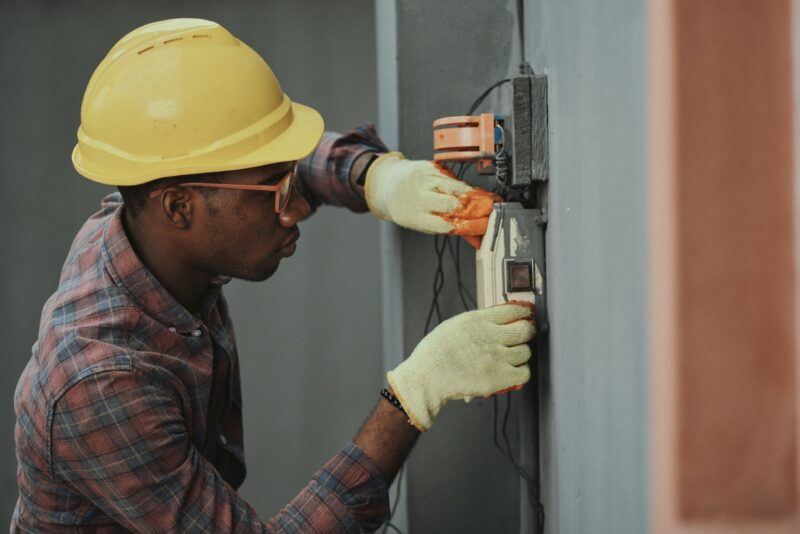 Full electrical rewiring, etci certification
With over 10 plus years of experience, we offer an extensive range of electrical services. All works are fully safe and electric certified which meets the latest compliance. All electrical services use reliable and approved components guaranteeing a reliable electrical installation with on site certification. Ability Property Services have delivered over 150 full property rewires in the last 12 months alone, making us one of the larges electrical installers to the residential market in Ireland.
Full property design and build