SEAI One Stop Shop service offer homeowners, property owners, business and public sectors one central property company to manage all the services they require for a complete home energy upgrade. As a registered one stop shop, Ability Property Services can manage the whole process for you, from the initial energy assessment of your home, through to the final BER after work completion.
Key benefits of the OSS are :
A whole house approach or deep retrofit scheme involves an assessment of the performance of your house as a whole, where you are losing heat, why this is happening and how well your heating system is working. Under SEAI's 'National Home Retrofit Grant Scheme', the homeowners will be required to bring their home to a minimum B2 BER standard and obtain a minimum improvement of 100 kWh/m²/yr.
This home energy upgrade will likely involve the installation of a renewable heating system (typically air to water heat pump) and the upgrade of their building fabric to close to current standards as well as improving their ventilation. We also offer an optional follow-up service where we can inspect any upgrade works, assist with the grant process, or project manage the installation.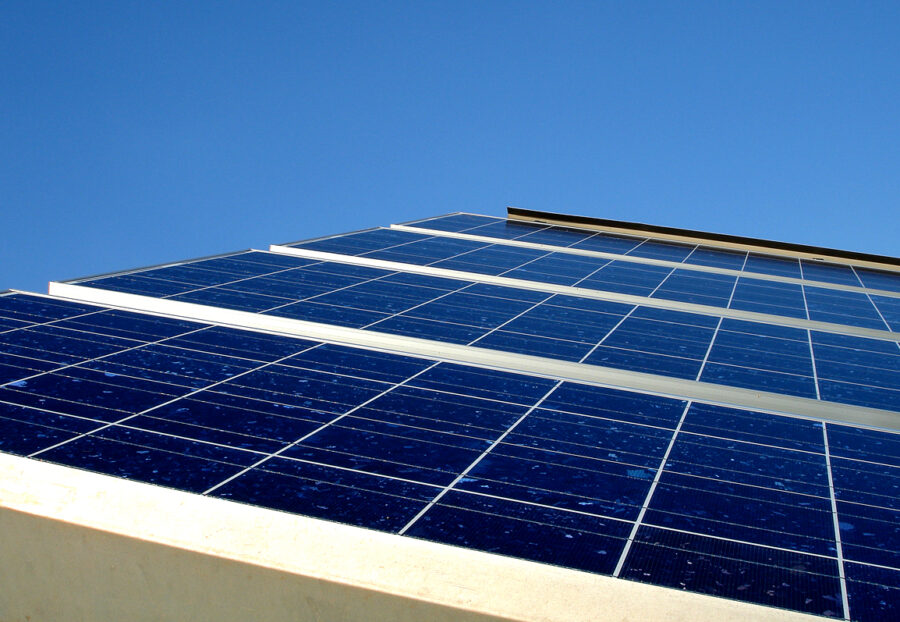 Ability Property Services offers full property survey audits to ensure that as landlords your properties meet the minimum standards. These are the minimum health and safety standards required by landlords to meet the current safety regulations for rented properties. Our fleet of trained mobile property surveyors will provide a detailed report outlining upgrades needed and a quote for these works with a short turnaround to reduce loss of income on vacant properties. Where Landlords also need support to confirm that their premises meet the current standards, we can provide a detailed survey and report that will meet the local authority's requirements.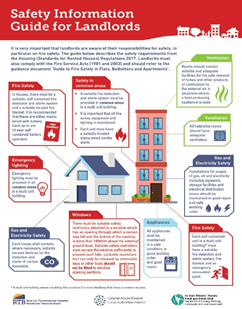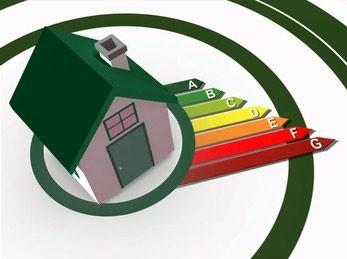 To prepare a BER certificate, one of Ability Property's approved accessors will visit your property and conduct an in- depth on-site survey. During the Assessment, the property is measured and drawn, and areas of walls, ceilings, floors & windows, and door openings are also noted. The Assessor will investigate insulation, materials of construction, glazing, heating, hot water, and lighting systems. The BER survey is a non-intrusive survey i.e., we are not permitted to drill holes or dismantle panels to investigate levels of insulation. If this information is not readily visible or documented in a specific format, then the assessor will apply defaults based on SEAI guidelines.
Once the survey is complete our Assessors will work on the assessment back in the office. They will draw the unit using computer-aided software to ensure accuracy then they will work out the area of each floor, ceiling, roof, wall, window, and door along with their materials of construction and age band. Once this has been done the assessor will create a model for the unit using the SEAI-approved software and will enter other details for the building including the heating, hot water, and lighting systems.
Managing heat loss is an important step in maximizing renewable energy systems. Our team of engineers provides expertise solutions through the usage of dual underfloor heating/cooling systems. This system can be completely electrically powered using the energy drawn from both battery storage and solar panels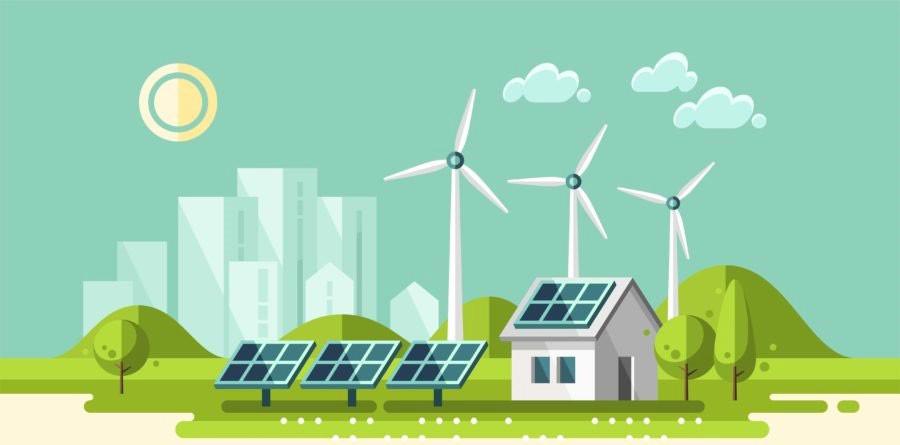 Our team helps to evaluate all energy sources within your property and provides solutions following renewable technologies guidelines. We can advise which energy efficient solutions may be eligible for SEAI grants.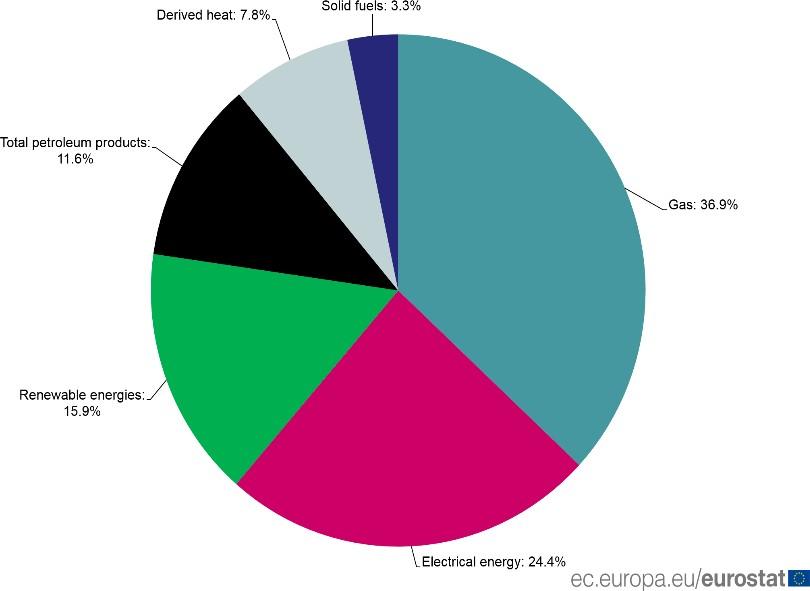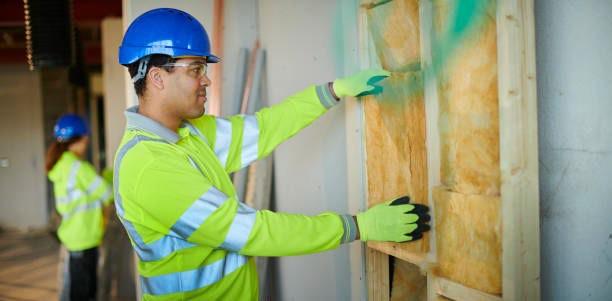 According to SEAI, up to 30% of heat could be lost if required level of insulation is not in place. Upgrading the insulation of your property will prevent heat loss, decrease carbon footprint, and reduce heating bills. Our team at Ability Property Services ensures to transform the property's comfort and energy cost by enhancing the value of your property.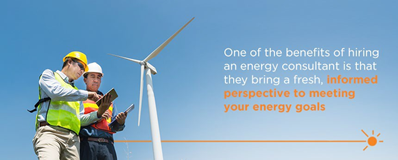 Energy could be wasted at your property due to humongous reasons which can rise from poor insulation to inefficient heating systems. Our Energy assessors provide concise guidance that helps the environment at your property in a cost-effective way. If you are considering making improvements to your building, getting the correct expert advice is essential.
We provide a comprehensive site survey with concise and in-depth explanations. Our survey includes a planned search that meets all the building and fire compliances.
Energy could be wasted at your property due to humongous reasons which can rise from poor insulation to inefficient heating systems. Our Energy assessors provide concise guidance that helps the environment at your property in a cost-effective way. If you are considering making improvements to your building, getting the correct expert advice is essential.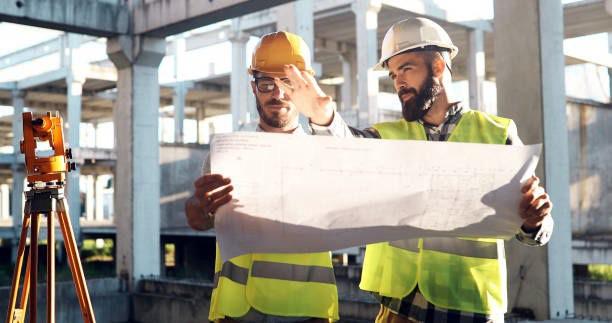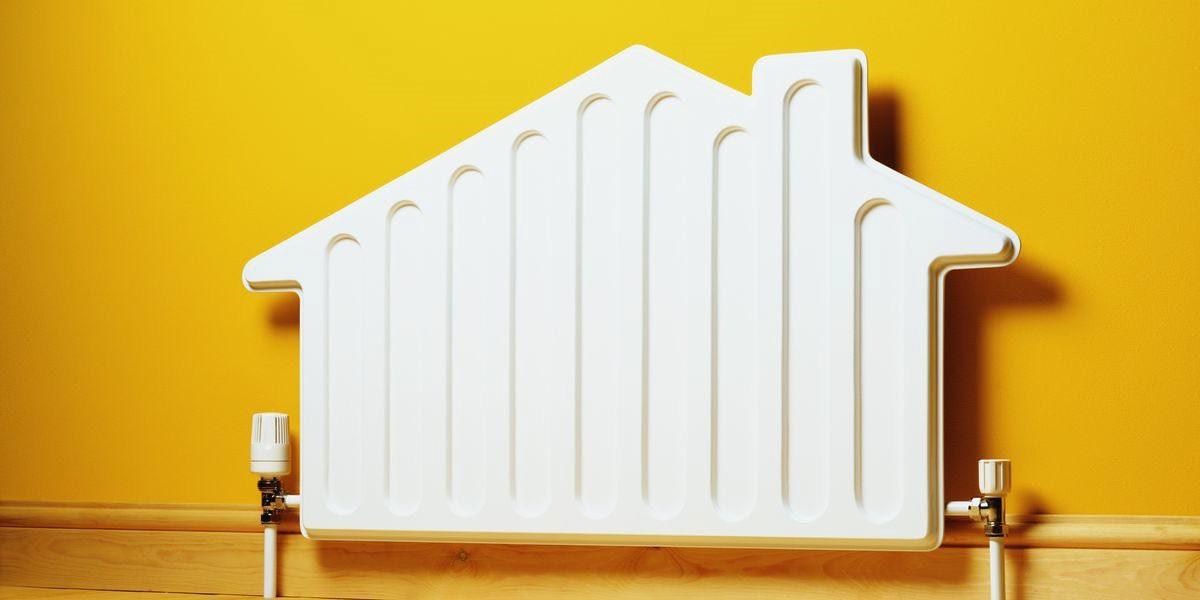 We assist with the evaluation of your property's heat loss accurately and help with the identification of any breakdown to avoid future disruption in the heating system. Heat loss prevention can include door and window upgrades, insulation upgrades or identifying areas of water leakage.
The purchase of a commercial property is a substantial investment. It is important to learn as much as possible about the condition of the property and the need for any major repairs before buying or leasing. This will minimize any unpleasant surprises and difficulties afterward.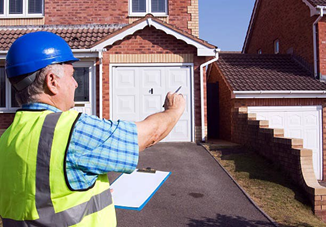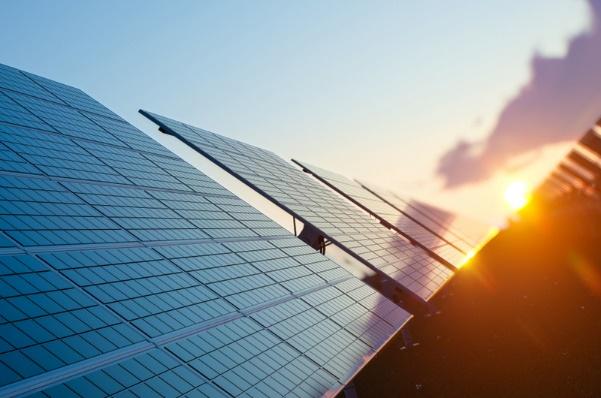 The Sustainable Energy Authority Ireland (SEAI) are offering generous grants to help property owners, communities and large industry reduce their energy costs and greenhouse emissions.
Property owners can avail of a grant amounts up to €3800 for a PV solar system to be installed in their home. Further grants of €1000 and €600 are available for battery installation and electric vehicle charging respectively. Grants are available to all owners of dwellings built and occupied before 2011. Our 25-year warranty on the panels installed ensures your investment is safe and will continue to save you money for many years to come
External wall insulation is an innovative solution for older homes which don't have cavity walls. If you do not have cavity walls, it is likely you have solid walls instead. Solid wall properties were built up until the 1930s in most parts of the country. Solid walls are harder to insulate and lose more heat than cavity walls, but there are measures you can take to maximise the insulation of the walls.
External wall insulation will minimise heat loss in the winter, saving you money on your heating bills and preventing your home getting too warm in the summer, helping to keep your home at a more comfortable temperature. It is also available in a wide choice of colours and textures and can enhance the appearance of your home substantially.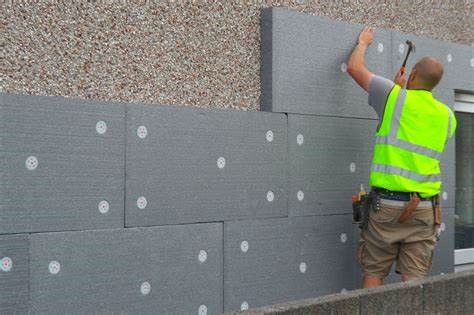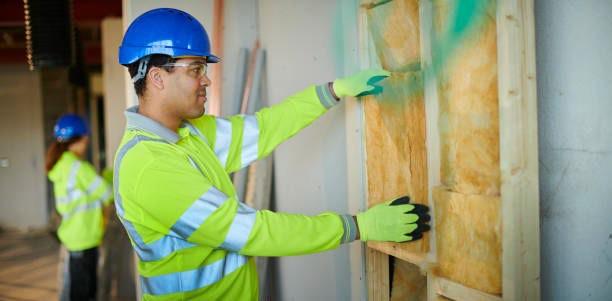 If your home is built using solid wall or hollow block construction methods, cavity fill insulation is not an option. Internal insulation (sometimes referred to as 'dry-lining') involves fixing insulation to the inner surfaces of your external walls. This usually involves fixing an insulation board to the walls and covering it with a vapour barrier layer and plasterboard.
If you have inadequate insulation in your roof, up to 30% of your heat can escape, costing you money. If you already have insulation in your roof area you may want to replace it or add another layer to improve its performance and bring it up to current Building Regulation Standards. Fiberglass quilt or mineral fibre is rolled between the joists and a second layer in the opposite direction over the joists. Shredded mineral fibre or cellulose fibre can also be blown into the attic between and above the joists.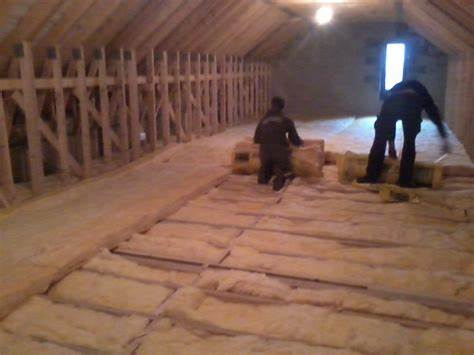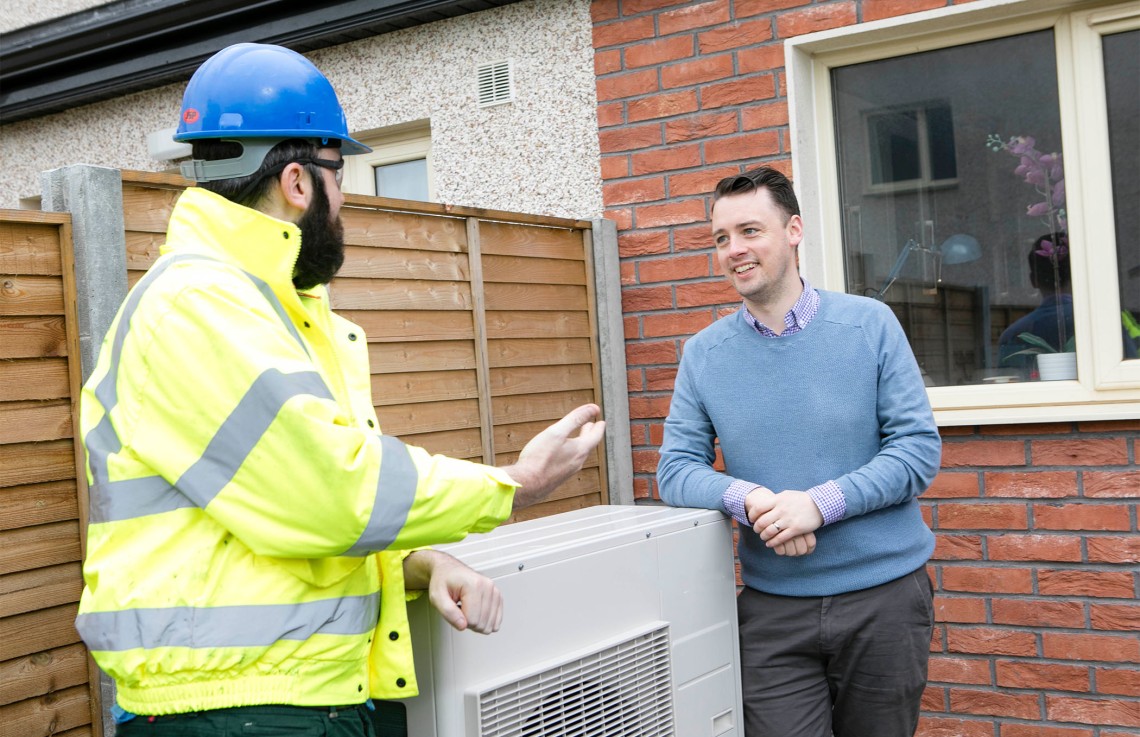 The most popular types of heat pumps being retrofitted in Ireland are air-to-water (95%). These are ideal for Ireland's moderate, moist climate. Overall, three main brands are vying for the top position in this sector: Mitsubishi, Daikin, and Panasonic. These can with other upgrades to insulation where needed deliver a significant reduction in the cost of home heating and the use of fossil fuels.
For your One Stop Shop SEAI Approved Energy Upgrade