DELIVERING EXCEPTIONAL SOLUTIONS TO THE PROPERTY AND FACILITY SECTORS FOR OVER A DECADE
Ability Property Services is a privately owned Irish business operating for over a decade, that has grown through the delivery of excellent services. We are experts in Property Maintenance, Facility Services, and Property Fitouts.
Ability Property Services offers both planned and reactive nationwide bundled services to the Property and Facility sectors. We work with some of the country's largest FTSE companies, Property Funds and Housing Associations. With a fleet of engineers operating across all 26 counties we can support your business and customers with the delivery of both Hard and Soft services.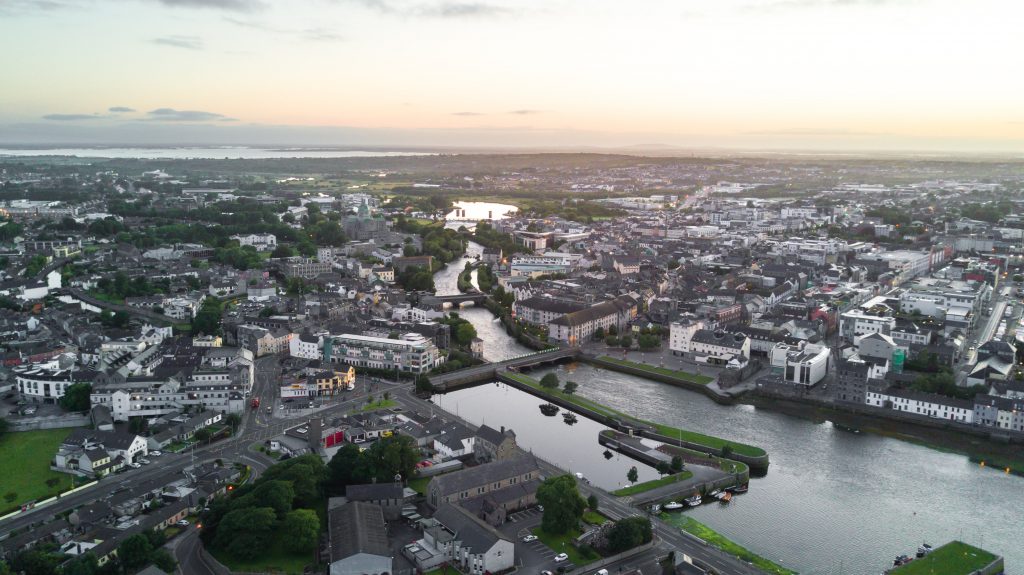 If you are interested in availing of our services please don't hesitate to contact us and take advantage of our competitive prices and skilled workmanship….We look forward to hearing from you.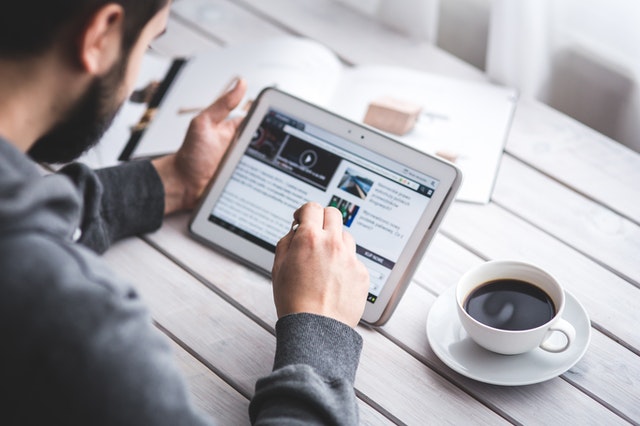 PROPERTY MAINTENANCE ADVICE
Enter your details below for periodic updates and property information
We'll send you a periodic update. Don't worry, it's not the least bit annoying.