We would love to hear from you! If you have experience within the property or Facilities sectors, please contact us on the below!!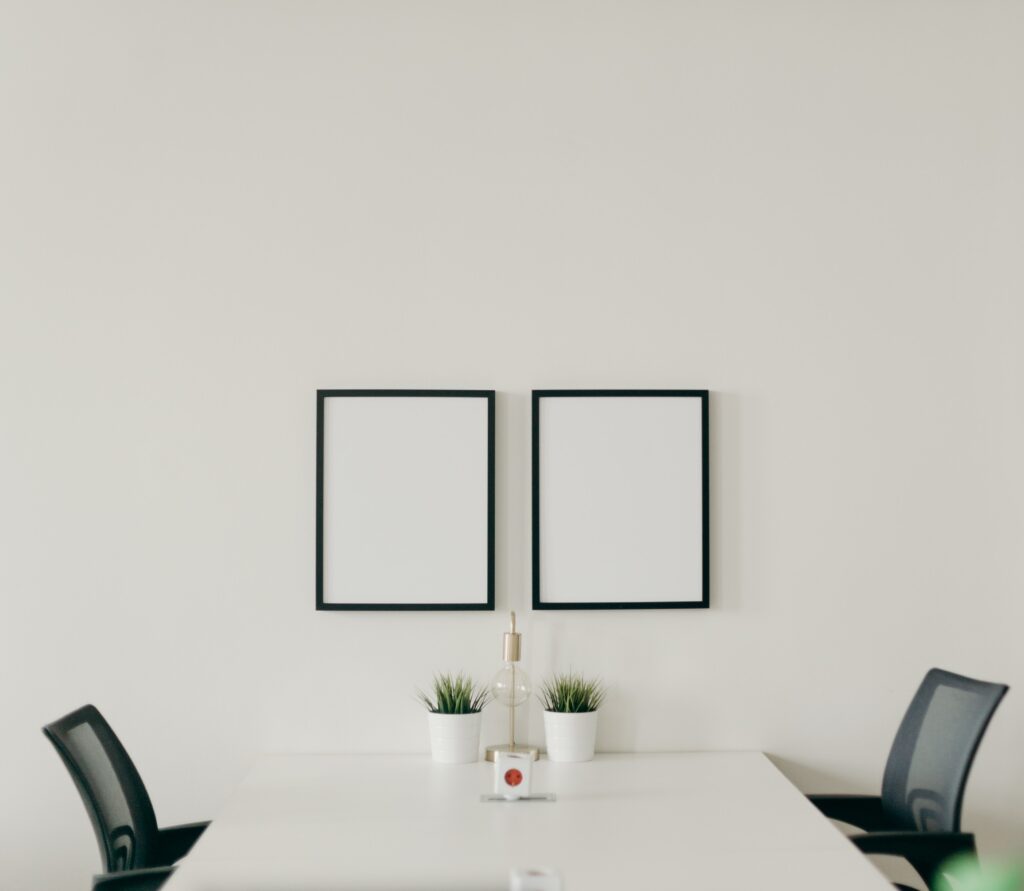 Job Description 
To carry out all aspects of property maintenance and internal fitouts. 
Responsibilities
 Carry out specified tasks in assigned locations to include all aspects of general property maintenance
Multi-skilled with a min 2 years experience in a similar or handyman role
Complete reports and submit via email to the office on completion
Undertake training as organised and use correct PPE as required
Ensure compliance with H&S regulations 
Must be able to communicate accurately and clearly both orally and in writing
Good telephone manner at all times both to colleagues and customers 
Adhere to company procedures and guidelines as set out in the contract of employment and company handbook.
Flexibility with working hours as you may occasionally be assigned jobs that require overnight stays / extended travel times.
Must be able to drive safely, observing and complying with road safety rules and regulations at all times.
All assigned jobs are to be carried out to the highest standard complying with health and safety regulations at all times. Attention to detail required at all times. 
You must have the ability to work alone using your own initiative and as part of a team.
When applying please let us know your salary expectations. 
It should be noted that the only way we wish to receive applications for this current role is through email. All interviews will be carried out in our Galway office using social distancing guidelines. 
Skills and Experience Desirable:
Full clean Irish driving license
Safe Pass 
Physically fit – must be able to carry out active days' work. 
Experience in carpentry or Roofing would be a distinct advantage. 
Job Types: Full-time, Permanent
Salary: Dependent on experience 
Summary
Ability Property Services are recruiting an experienced Project Manager who will be responsible for the direction, coordination, implementation, execution, control and completion of our nationwide fit-out project. The ideal candidate will be experienced in delivering residential fit outs nationwide and have a solid knowledge of all Building Services and Minimum standards.
Role and Responsibilities:
Plan and implement fitout projects nationwide 
Help define project scope, goals and deliverables 
Define tasks and required resources by skillet 
Allocate project resources by skillset
Lean management on completion of tasks 
Monitor and report on project progress 
Create schedule and project timeline for each fitout
Track deliverables
Evaluate and assess result of each project within the agreed timeline
Implement and manage change when necessary to meet project deadlines
Manage and support the fitout team
Lead quality assurance
Liaise with and report progress to the Operations Manager
Qualifications:
A minimum of 3 years of project coordination/management experience
Demonstrated project management skills using Agile methodologies
Excellent communication and presentation skills
Strong analytical, logical and critical thinking skills
Written and Verbal Communication Skills
Completed Tasks as per job schedule on our system
Oversee routine repair work and/or building maintenance as required
Ensure that all chemicals and products are per our accounts purchase order system.
Detailed project management planning for all scheduled fitouts per quarter.
Reference ID: Project Manager
Job Types: Full-time, Part-time, Permanent
Salary: Depends on experience
Ability Services is currently seeking an experienced plumber for a number of domestic/residential projects. Candidates must have all relevant trade certification.
Most of your work will be in the Galway/Munster Region
Responsibilities for the successful candidate will include, but are not limited to the following:
Responsible for the maintenance and installation of heating systems
Maintenance to all domestic plumbing systems.
Commission and snagging of works
The successful candidate will have:
·Experience of all heating systems, the experience of Air to Water systems will be an advantage, OFTEC training can be provided.
·All relevant certificates
·Ability to work within a team and on your own
·Good communication skills, solution-orientated and available to travel
Company phone, fuel card, and transport supplied. Minimum of 2 years experience post apprenticeship. References required and full driving licence is essential