Planned & reactive maintenance & Emergency callouts
Our maintenance team offer Plumbing and Heating maintenance and provides a full service to commercial and Domestic customers across Ireland. Working with property agents, building and facilities client's we appreciate that when something goes wrong in your commercial or domestic building you need a quick and efficient response. We are RGII and Safe Electric registered. Our large mobile team operate nationally to support our clients for both PPM and reactive services.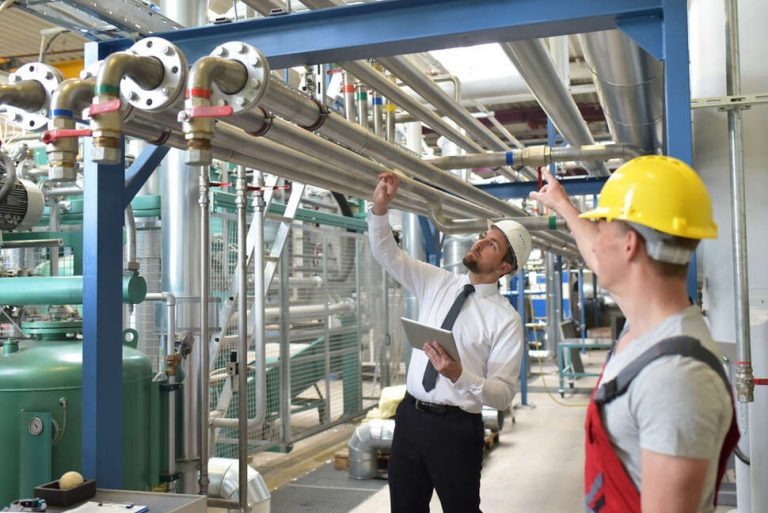 Ability Property Services aim to always meet our clients specific requirements. This enables us to successfully supply service contracts to a range of both residential and commercial sectors including Commercial & Finance, Accommodation, Retail and the Block Management sectors.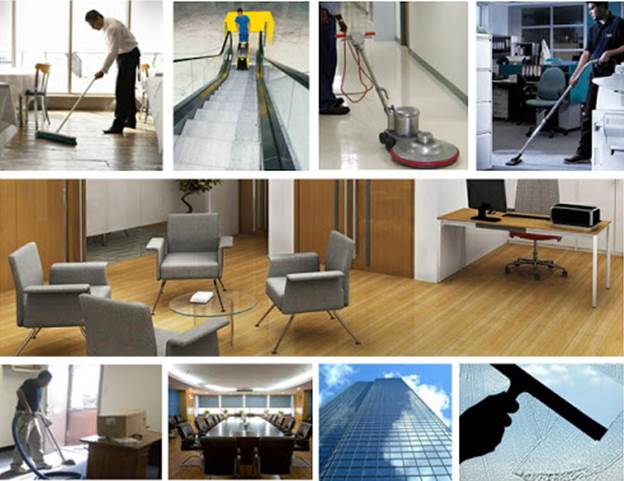 Ability Property Services offers a nationwide a cleaning service to our clients across Ireland. We offer both contract and Industrial cleaning services. Our cleaning team is managed by our Cleaning operations manager who reports directly to the Board ensuring they have full P&L authority to make the day to day decision that will not impact on our clients service. Our teams are cleaning Offices, Shopping Centres and Block Management buildings across the country. They are supported by our Mobile Industrial team to provide deep cleaning nationally.
Our industrial cleaning team offers additional Covid treatments to Education, Residential, Office and Retail sectors nationwide in response to the current global pandemic. This proven method is being used globally due to the success rate and cost effective nature.
Ability Property Services offers a nationwide deep cleaning service to our clients across Ireland such as Grant Thornton, BDO, Mazars, CHI, Irish Wheelchair Association and Winters Property Management.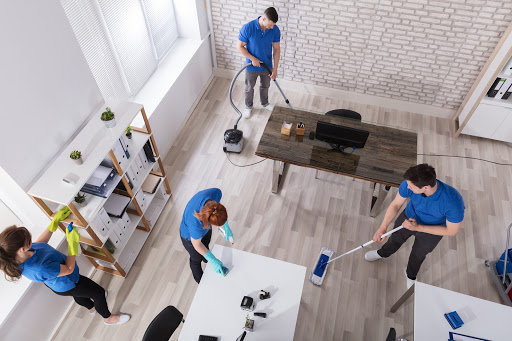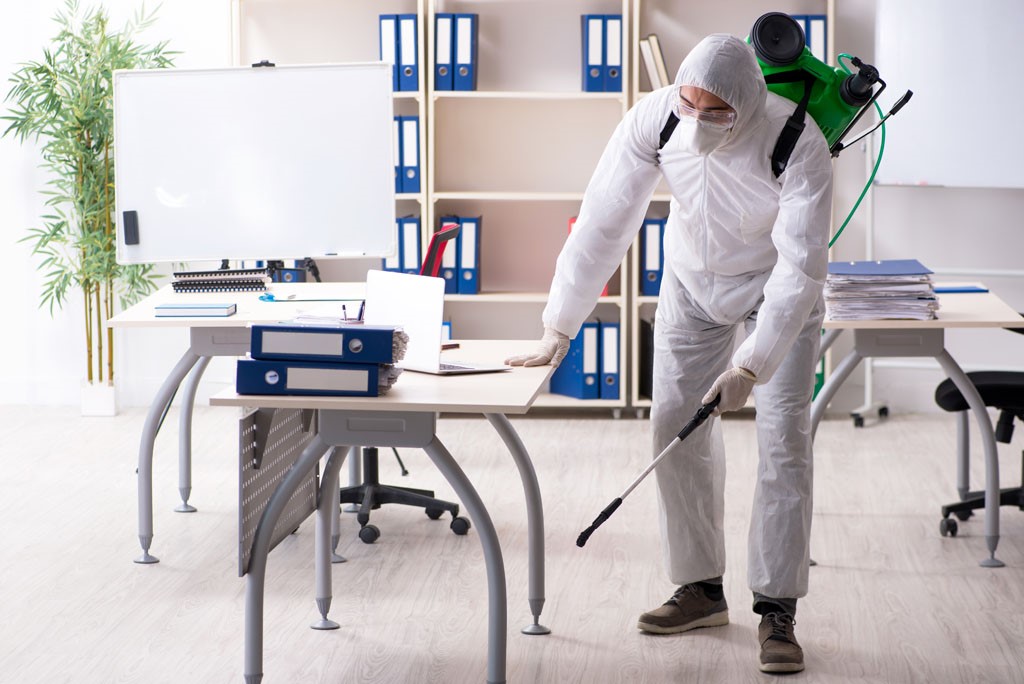 At Ability Property Services we help businesses who have experienced coronavirus cases, and companies requesting regular disinfection as a preventative measure in their office, retail parks and also large volumes of residential properties to protect the vulnerable. Our teams apply highly effective viricidal chemicals electronically charged to all surfaces to destroy the virus, rendering the workplace safe for use. The 'Spray & Walkaway' procedure leaves a micro-thin-layer on surfaces actively killing any bacteria including CV19 on touch for up to 28 days.
Our in-house team are specialists at cleaning all property types including vacant spaces, helping to ensure the property is ready for its new occupants as soon as you are. We provide a wide range of industrial cleaning services including: 
Gutter Cleaning
Deep Cleaning
Window Cleaning
Post Build Cleaning 
Our Industrial Cleaning division deliver services nationwide. We provide both scheduled planned window and gutter/gully cleaning supported by a bi-annual roof inspection which has had a significant reduction in the number of roof leaks and by default reduced the volume of reactive callouts from some of our largest clients. This system has also protected our clients buildings by identifying areas where water ingress is highly likely before the damage to the building or block has happened.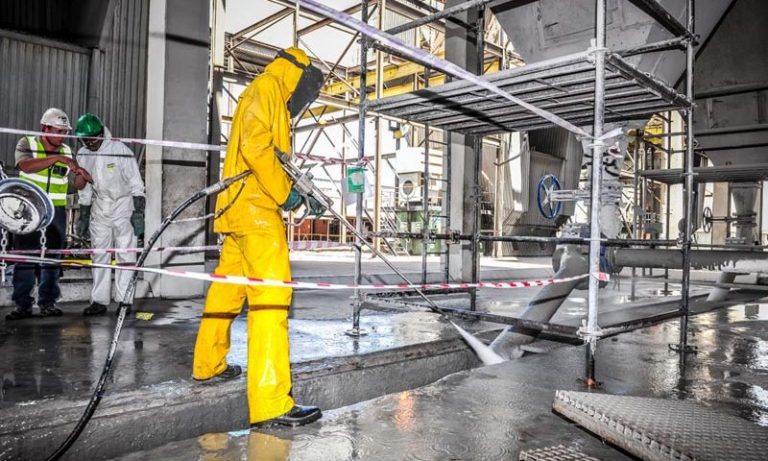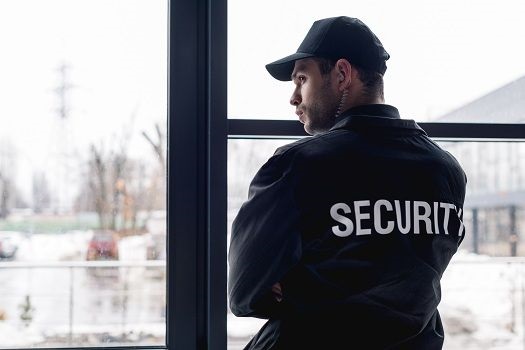 Ability Property Services has been PSA licenced and delivering Security services nationwide for over 12 years. We are a privately owned and managed business with a team of locally based industry experts. This team combines significant experience in the security industry with a strong management and customer focus ethos to deliver a quality service for our customers.
Our dedicated landscape maintenance team can provide you with a range of services to ensure your garden or grounds looks its best all-year-round. We strive to provide the highest level of quality at the most competitive price. 
Whether your garden requires a weekly visit to keep your grounds looking at its best at all times or an annual visit to do a major clean-up we can tailor a package to suit your needs. We will access your maintenance needs and draw up a detailed schedule.