Ability Property Services provides Property Maintenance solutions to public, private and commercial clients for all property types. We are based in Galway and Limerick and, with services available nationwide. We pride ourselves on being amongst the most competitive in the market and our prices also reflect an excellent service at an affordable price.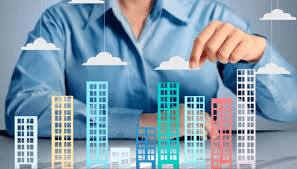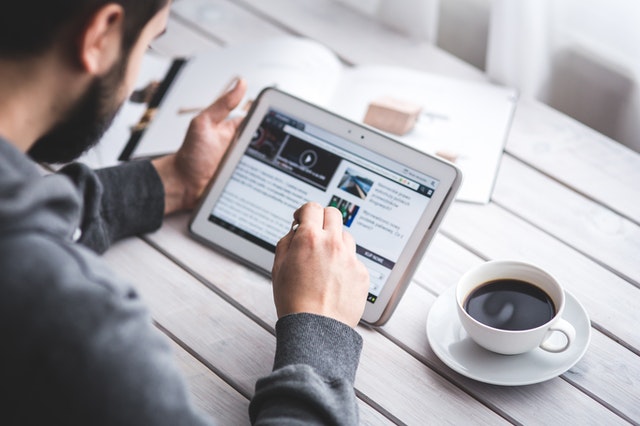 PROPERTY MAINTENANCE ADVICE
Enter your details below for periodic updates and property information
We'll send you a periodic update. Don't worry, it's not the least bit annoying.